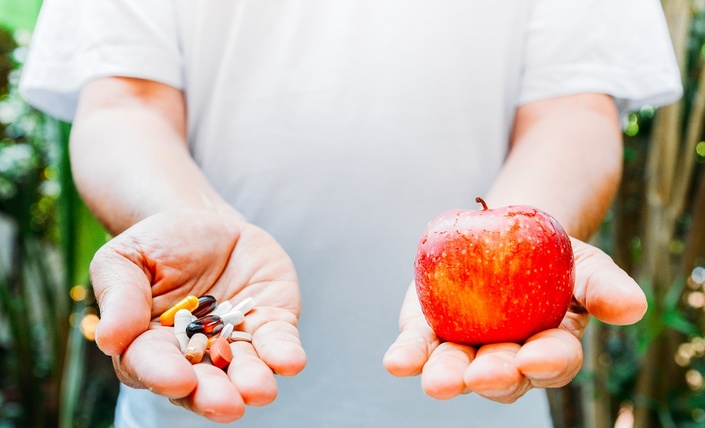 PK106: Medications and Navigating the Health System
Learn how to get the best out of the health system.
In this course, you'll get an overview of medicine and the healthcare system and a solid grounding in the language of medicine. This course is designed to help you to be able to collaborate with health professionals more effectively, communicate well and advocate for your patient or client.
This course will give you a sound understanding of common medications and their therapeutic purposes, as well as enhancing your understanding of common treatment pathways.
You will also gain insight into the health coach role: which is designed to help clients gain the knowledge, skills and confidence to be active participants in their own health and wellbeing and to navigate the health care system effectively. With the key goal being the prevention and management of chronic health care conditions.
Keep me in the loop about this course
Testimonials
"This course helped me to improve how I live my life, and how I can help others improve theirs as well. It's got many dimensions to it which made it a very interesting and inspiring course"
Your Instructors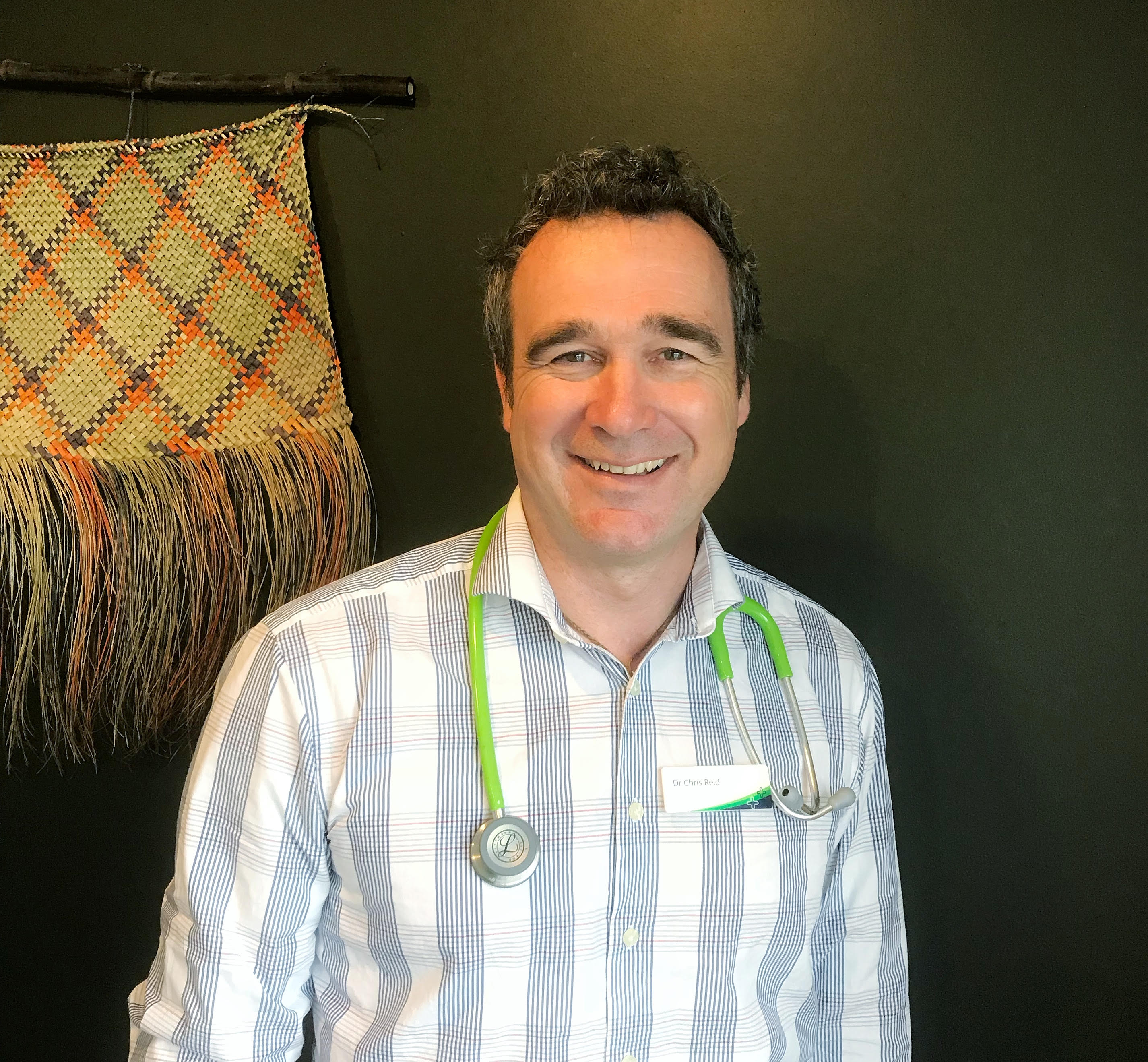 Chris is a GP and has had 25 years of leadership roles in both the military and health sector, his passion is to develop a healthcare system that empowers all of us to embrace a healthy lifestyle. He is currently the chair of the RNZCGP National Advisory Council. Joining Chris in teaching this course are Dr Lisa Dawson (Oncologist), Sonya English (Nurse specialist) and Dr Catherine Crofts (Pharmacist).
Overview
Course Overview
Available in days
days after you enrol
Module 1: An overview of medicine
Available in days
days after you enrol
Module 2: Tangata whai ora (person seeking wellness)
Available in days
days after you enrol
Frequently Asked Questions
What are the benefits of doing the course?
Get the information and knowledge needed to easily navigate the health system Gain the confidence to talk with health professionals and advocate for your patient/client Be better equipped to support your client/patient/loved one
Do I receive any certification for completing the course?
You will receive a PreKure Certificate of Attainment in PK106: Medications & Navigating the Health System.
What happens after I finish the course?
If you would like to become a PreKure certified Health Coach, then you need to complete 7 of the prescribed courses. How many have you completed? - PK101: Health & Behaviour Change - PK102: Nutrition: The Science & Practice - PK103: Exercise, Physical Activity & Health - PK104: Mind-Body Medicine - PK105: Understanding Health Research - PK106: Medicines & Navigating the Health System - PK100: The Practice of Coaching
I am a nurse, does this course counts towards my CPD credits?
Yes, it counts as 20 hours.
Do I have to be a Health Coach to do this course?
No. This course will be very useful for anyone who is interacting with health professionals and/or grappling with medications whether for themselves or on behalf of a loved one.
Is this course recognised for Registered Exercise Professionals (REPs)?
Yes. You will receive 12.5 continuing professional development (CPD) points for completing this course.
When does the course start and finish?
The course opens on the day you enrol and you have until the end of the following month to complete the course. So for example, if you enrol on July 10th, you will have until August 31st to complete the course.
What if I am unhappy with the course?
We would never want you to be unhappy! If you are dissatisfied with your purchase, contact us within 30 days and we'll give you a full refund.
Is this course accredited by NZQA?
The New Zealand Qualifications Authority (NZQA) has evaluated the Health Coach Certificate (Micro-credential) delivered by PreKure and has assessed it to be equivalent to 30 credits (300 notional learning hours) at Level 5 on the New Zealand Qualifications Framework (NZQF). This is equivalent to University level education. (This course is one of seven courses that make up the Health Coach Certificate.)
Is this a CME endorsed course by The Royal New Zealand College of General Practitioners (RNZCGPs)?
Our courses have been endorsed by The Royal New Zealand College of General Practitioners (RNZCGP) and have been approved for CME credits for the General Practice Educational Programme (GPEP) and Continuing Professional Development (CPD) purposes.