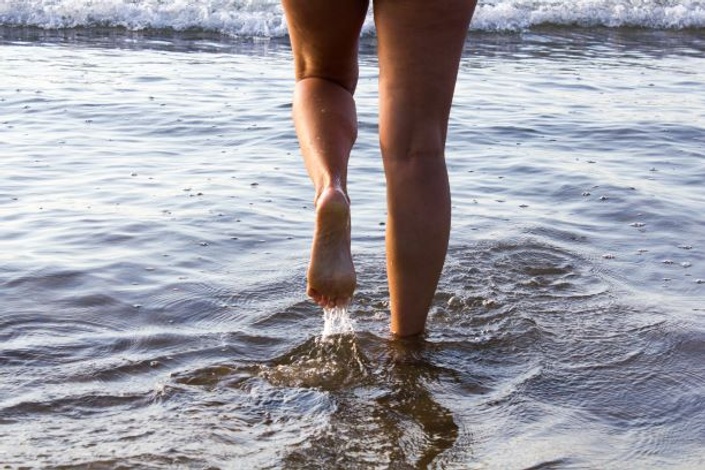 Certificate in Health & Wellness
Get an education that will also transform your health.
Enrol in Course
Endorsed by The Royal New Zealand College of General Practitioners.
Approved for CME, GPEP and CPD purposes.
The American Medical Association (AMA) encourages implementing Health Coaches into practices.
Approved Health and Wellness Coaching Training by Health Coaches Australia & New Zealand Association.
Approved Health and Wellness Coaching School by The Health Coach Alliance Canada.
Get the most up-to-date science and practice in health and wellness. At home, from credible medical, nutrition,
coaching and wellness experts.
Study Online, at Home, Anytime
Be free to learn in your own time, at your own pace, in your own space!

We built this course because people like you are looking to gain the latest evidence-informed knowledge without having to go to university. The courses are taught by recognised world experts and academics.

Behaviour change, neuroscience, motivational interviewing, habit formation, positive psychology - giving you the practical knowledge to help yourself or your family/clients make sustainable behaviour changes.
Get science-based nutrition knowledge, tools and confidence - enabling you to have intelligent and informed conversations about food by understanding the science of what works and for whom.
Learn the latest trends and research in exercise and health, discover the latest techniques for longevity and optimal health, and gain a valuable understanding of the science of fitness.
Understand how to create a lifestyle that will optimise brain function, performance and wellbeing today and into old age. Find out about science of sleep and stress so you can stay in peak mental condition.