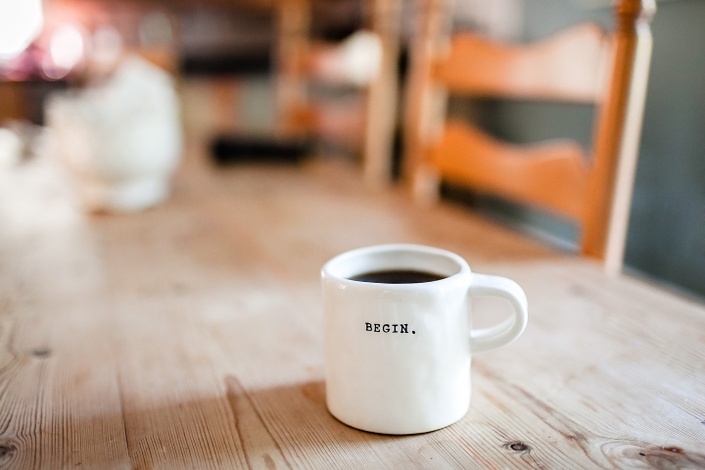 The PreKure Network
Get supported with everything you need in your coaching career.
STOP Procrastinating! START doing.
There are no shortcuts to becoming a great coach. But with the right mindset and a commitment to doing what needs to be done, anything is possible.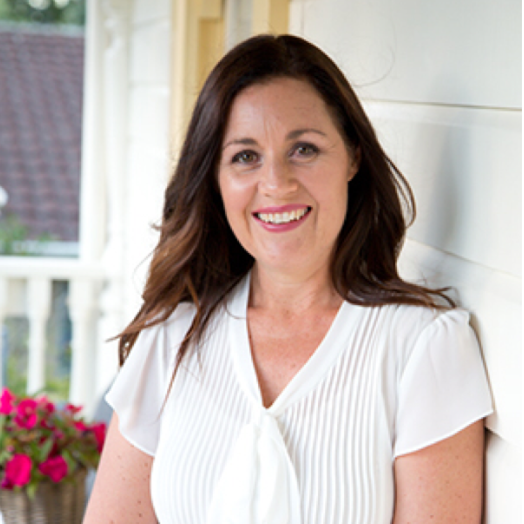 "I am still busy working on my health coaching business/practice but this is really limited at the moment as I still feel like I am floundering a little... "
If that sounds like you - then (1) You are not alone and (2) The PreKure Network is exactly what you need to turn your coaching aspirations into reality.
What is the 'Prekure Network'?
This membership enables you to start your coaching career. You will refine and hone your coaching skills. The membership provides you with ongoing support to help you be successful. Membership includes:
A weekly 1-hour live online workshop with PreKure leaders.

1 x per month coaching skills focus with Dr Carlo Bellini
1 x per month business skills focus with Dr Louise Schofield
1 x per month nutrition focus with Prof Grant Schofield or Dr Caryn Zinn
1 x per month Ask Me Anything with PreKure Faculty

Access to the PreKure build-a-business online resource library and templates
Access to the PreKure coaching demo library
Support, advice and community from like-minded Coaches just like you.
Weekly accountability to make progress in your coaching career!
We share your passion for Coaching, and tirelessly work to keep you updated and inspired to help you achieve your goals.

Together we are changing people's lives to be healthier and happier. Right here. Right now. Are you ready to become a member? Join us today and enjoy being part of a community of like-minded individuals and start working with real paying clients almost immediately.
Frequently Asked Questions
When does the membership start and finish?
The ongoing LIVE workshops will run via zoom weekly. They will alternate each week on a Friday from 12.30pm - 1.30pm NZ time and 10.30 - 11.30 Eastern Australian time and Wednesday evening 7.pm-8.pm NZ time or 5.pm- 6.pm Eastern Australian. The sessions will also be recorded and available for viewing by members. This is an ongoing subscription, so as long as you keep receiving value you keep paying your monthly subscription. You can stop your monthly payments at any time and for any reason.
Who is this membership designed for?
Anyone who has completed a Health Coach, Nutrition Coach, Wellness Coach or other coaching certification and is now looking to kick-start their business, as well as wanting on-going support and continued professional development of their coaching skills.
What if I am unhappy with the membership?
You can cancel your membership at any time. No questions asked. Actually that is not quite accurate - we likely WILL ask you questions as to why you left us,so that we can improve, but leave us you may at any time.
Can I become a member even if I have not finished my training?
Yes you can, but be aware that the membership is designed for those who have graduated from their training program.
Do I have to have completed a PreKure course to join this membership?
No. The PreKure Network is open to anyone who has completed (or nearly completed) their coach training and is looking to start and develop in their coaching career and/or business.
Why should I join?
1. We help you to stop procrastinating and get on with doing the hard work it takes to get your coaching careers moving! 2. You will be supported via a professional group of like-minded coaches. 3. You will have direct access to PreKure leaders who are experts in the field of coaching, nutrition and starting businesses. 4. You will have access to resources, templates and coaching demos to help you succeed.
This course is closed for enrollment.